Advertising
Advertising Campaigns
Advertising is an effective way to describe the commitment and passion in our work. Our communications have always been based on the long-standing slogan "From breeder to breeder": simple and direct words that express competence, a feeling of being close to clients and sharing their goals. That is why our advertising campaigns campaigns talk about a relationship of trust between professionals who use the same language and want to grow together.
2019 Campaign
2008 Campaign
2005 Campaign
2002 Campaign
Calendars
As well as the classic pages of advertising in trade magazines, another important way we get in touch is through the traditional Veronesi Calendar. Over the years, the calendar has become a symbol of everyday relationship, a familiar object that accompanies generations of farmers in the small or large challenges they face on a daily basis.
Calendari 2010 – 2024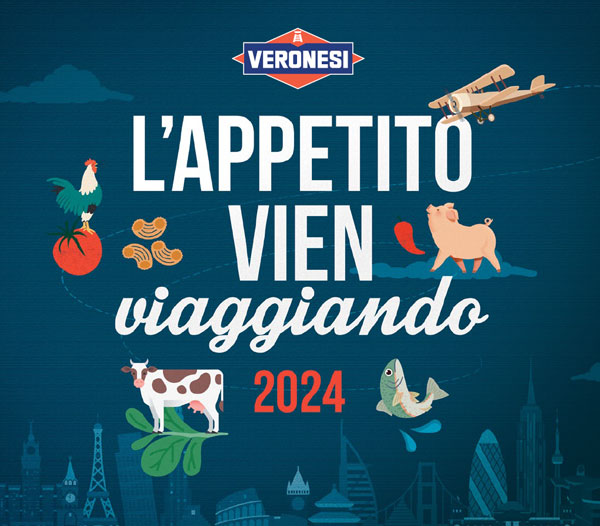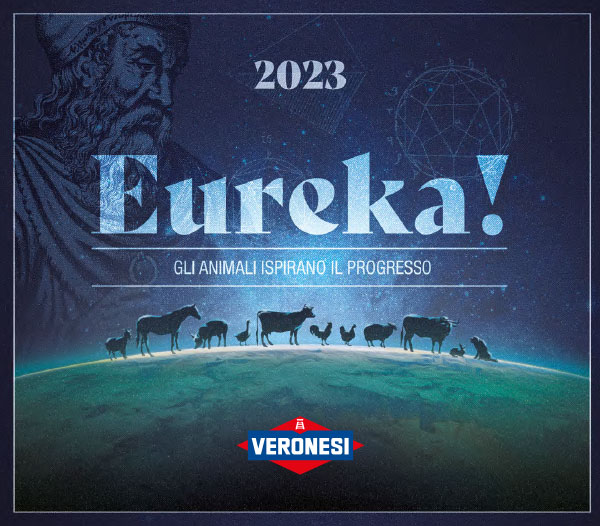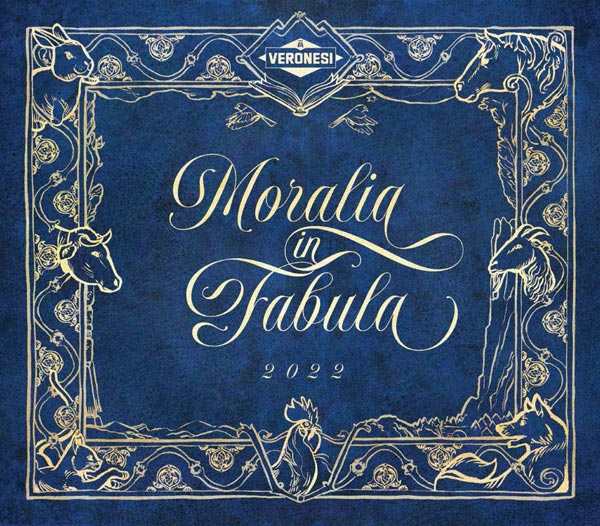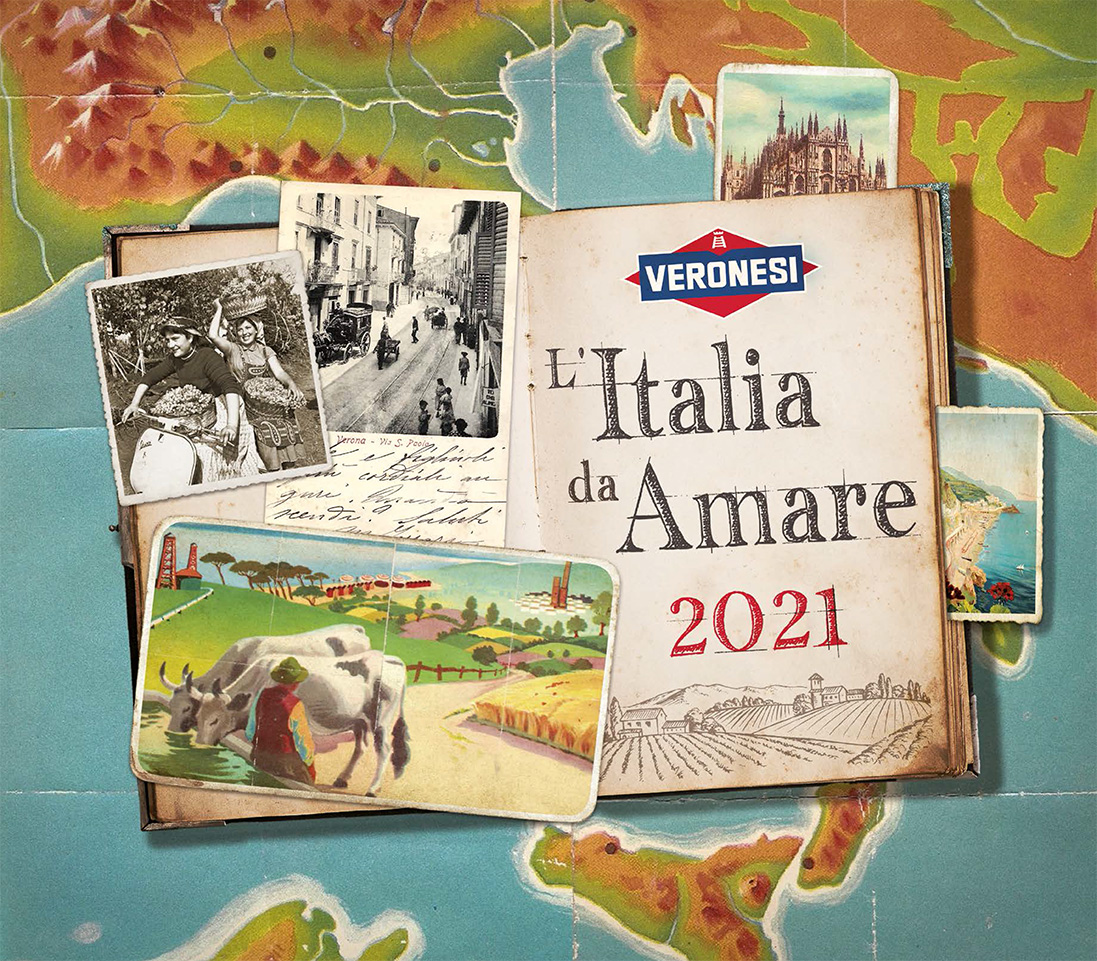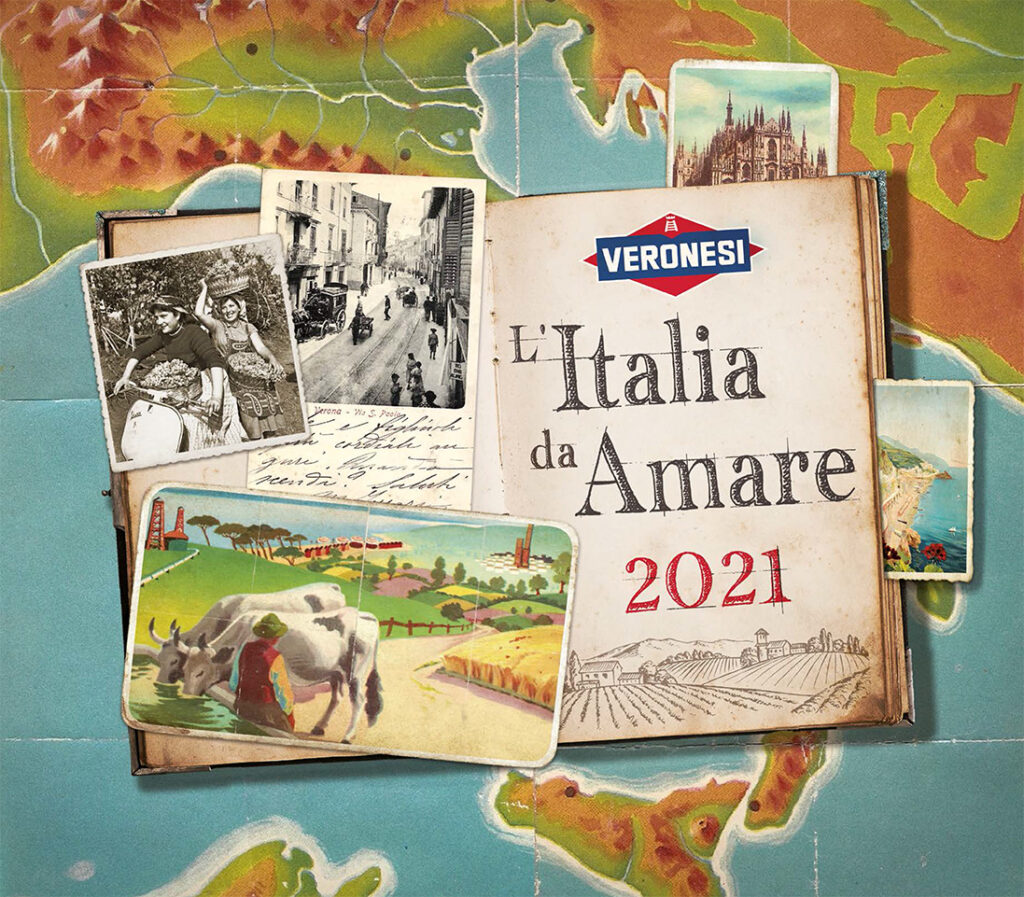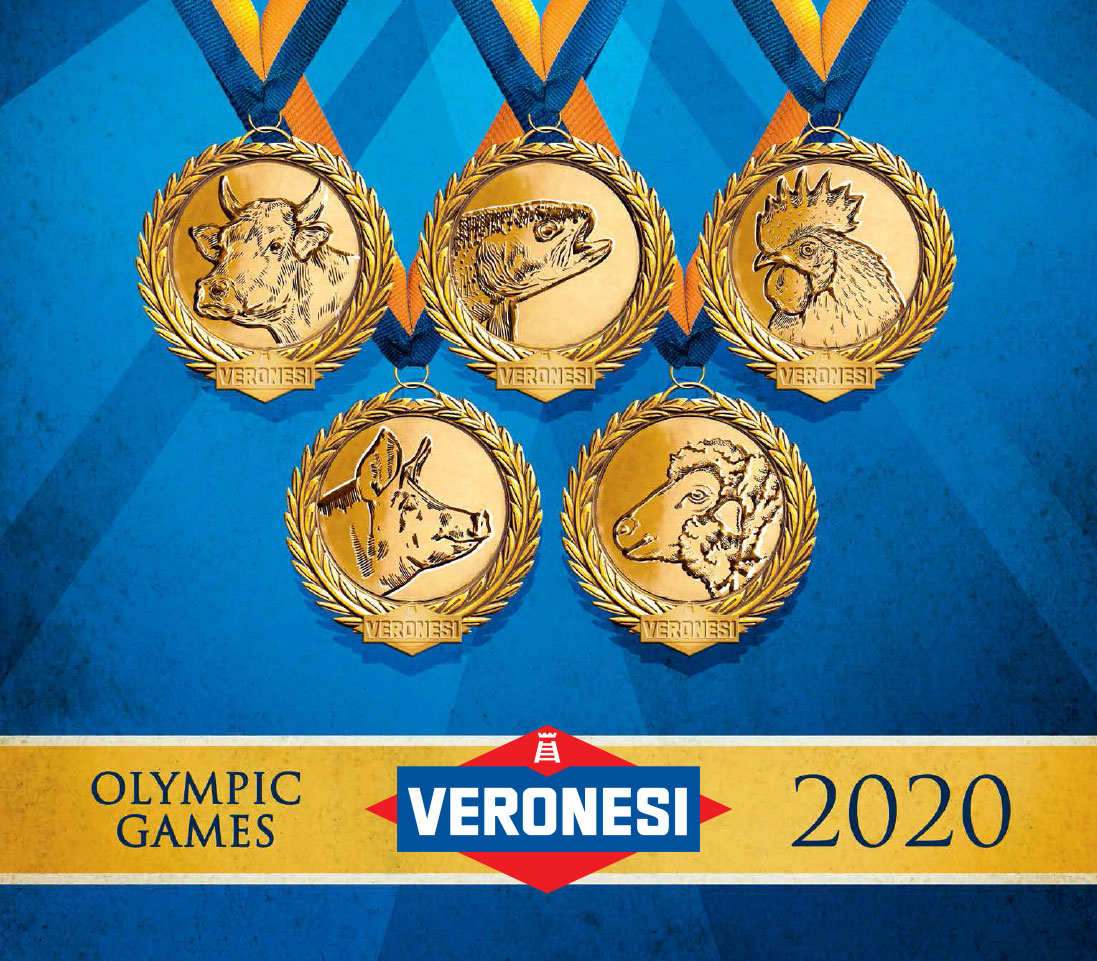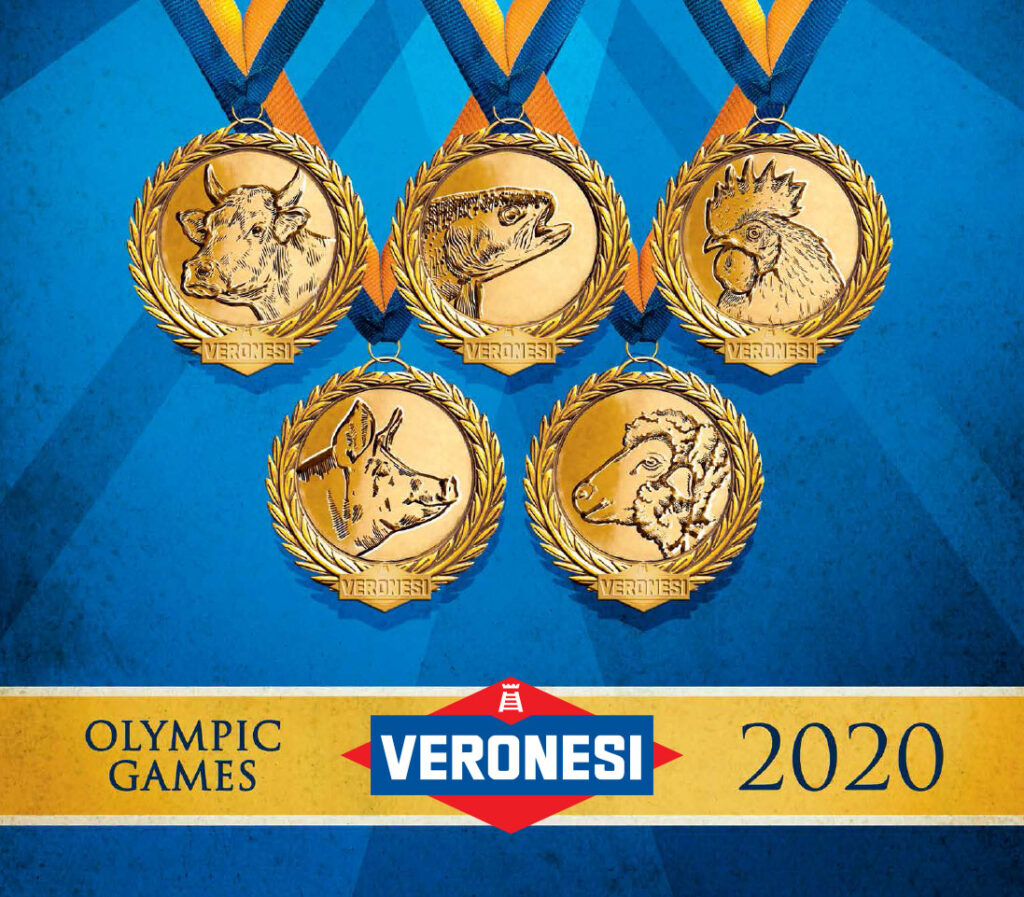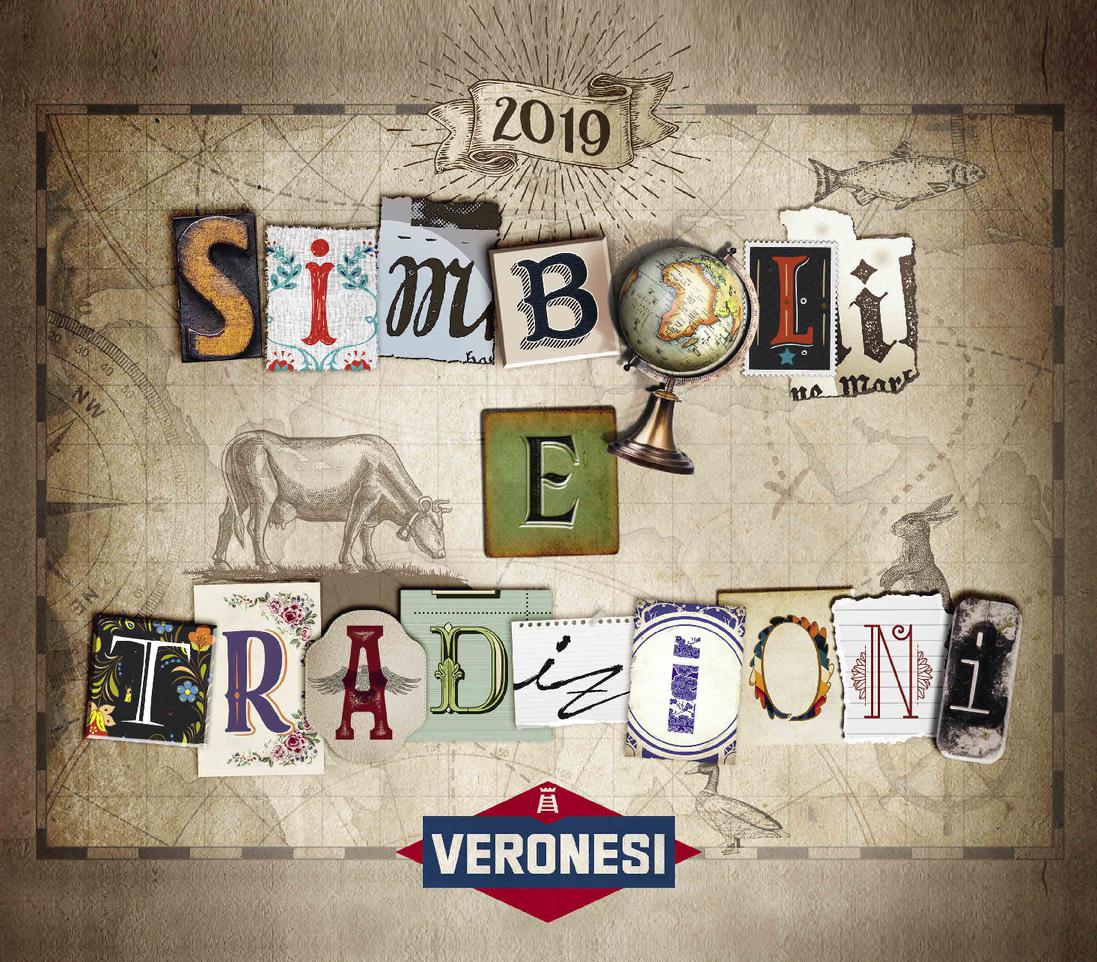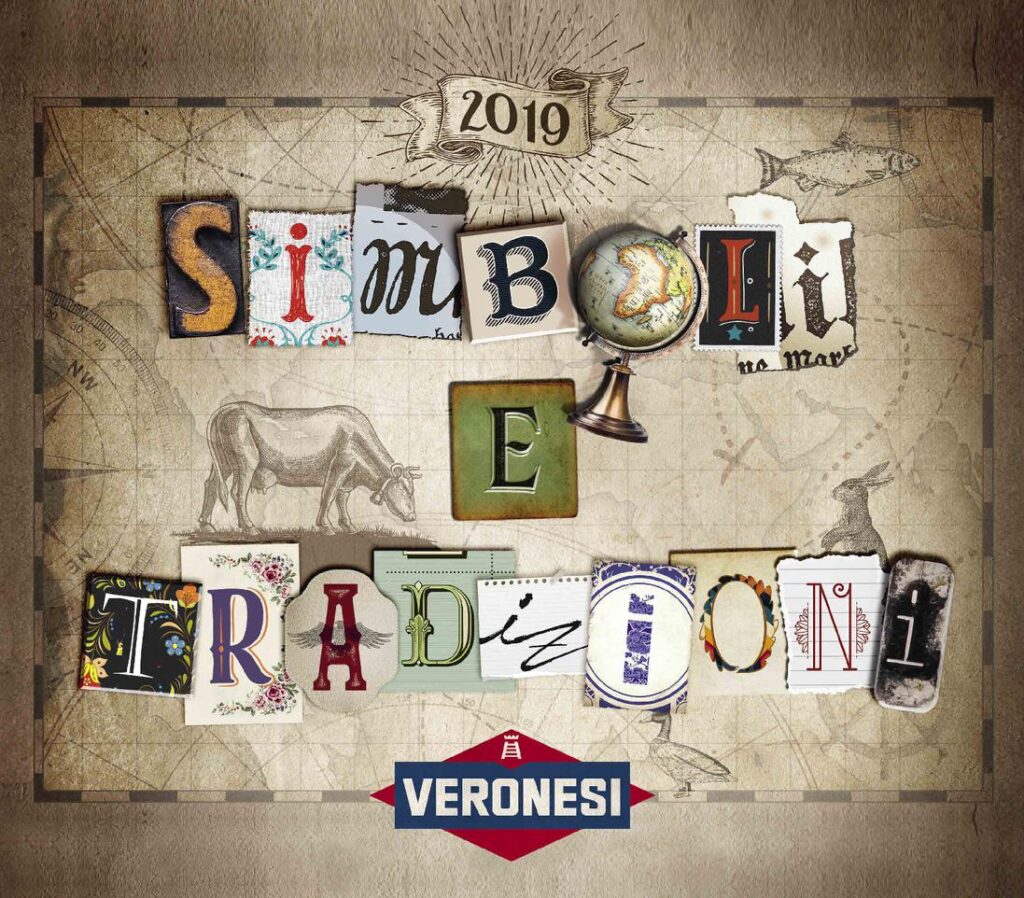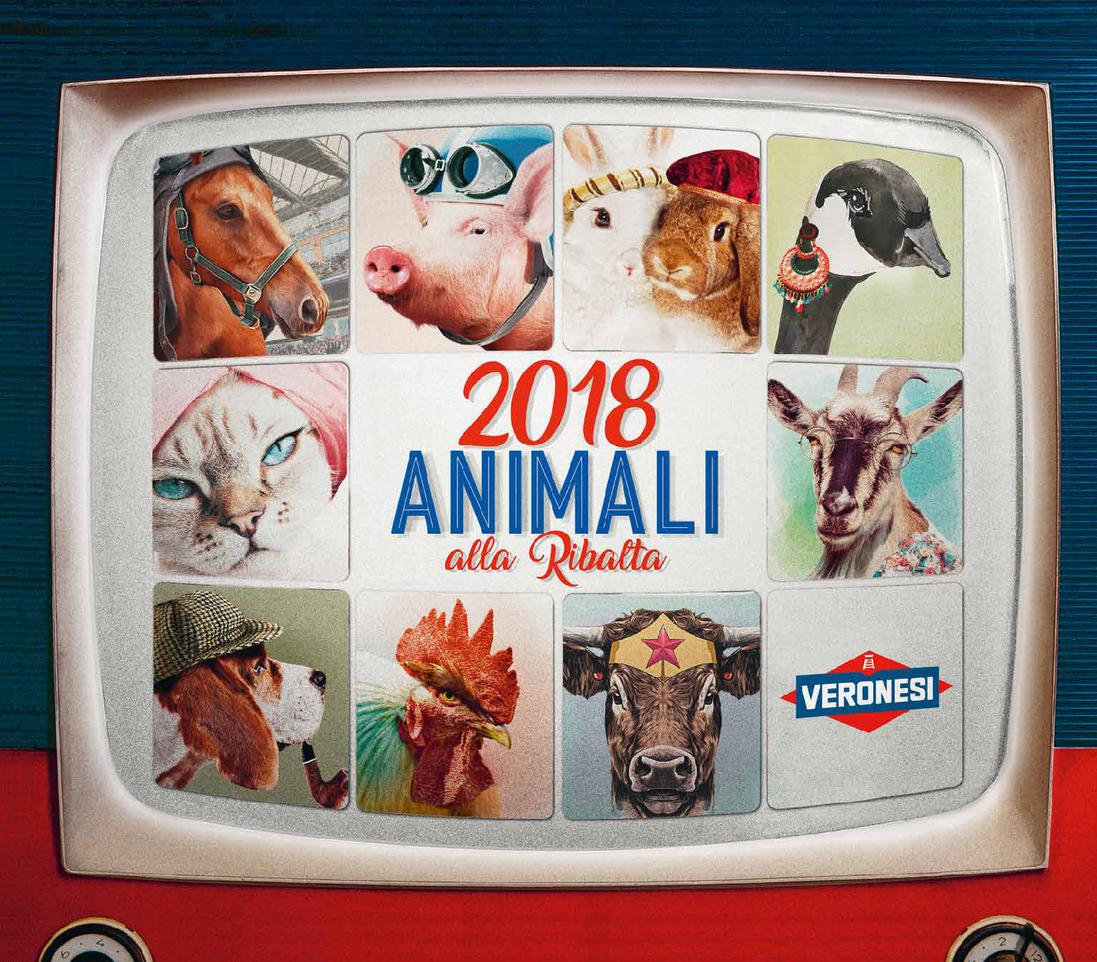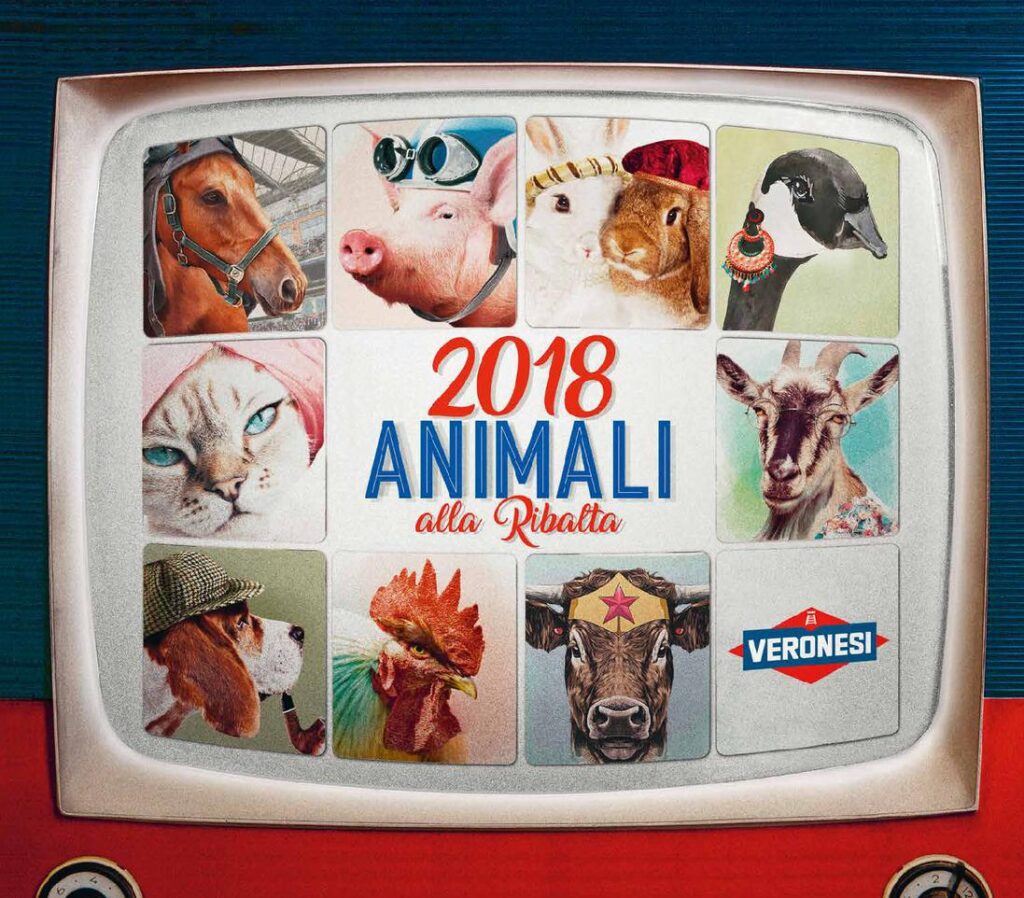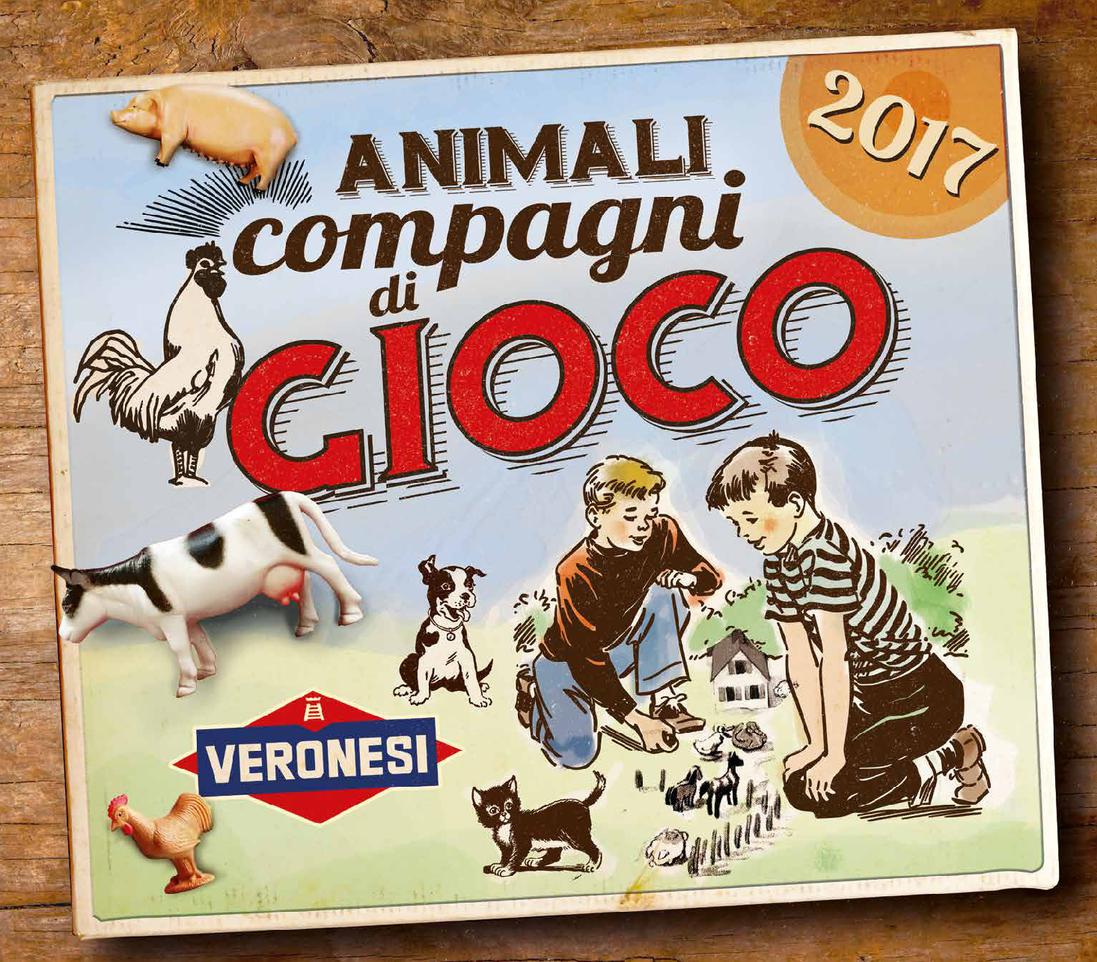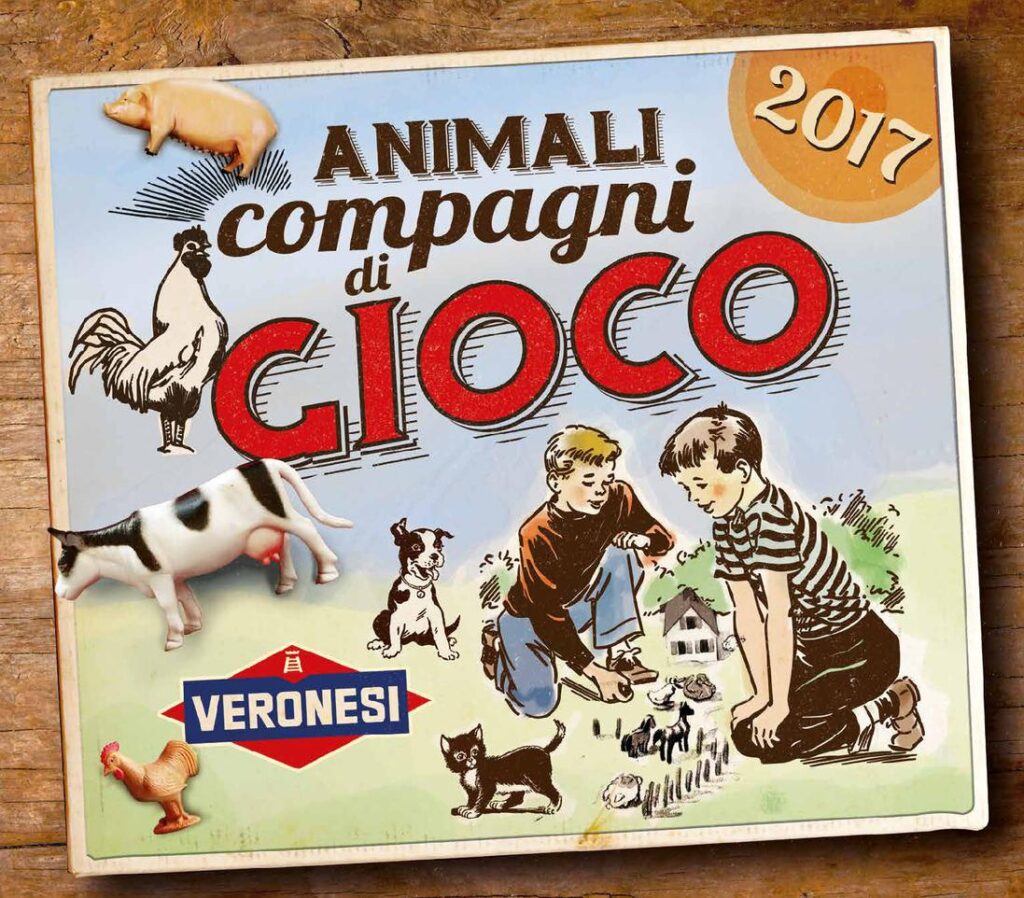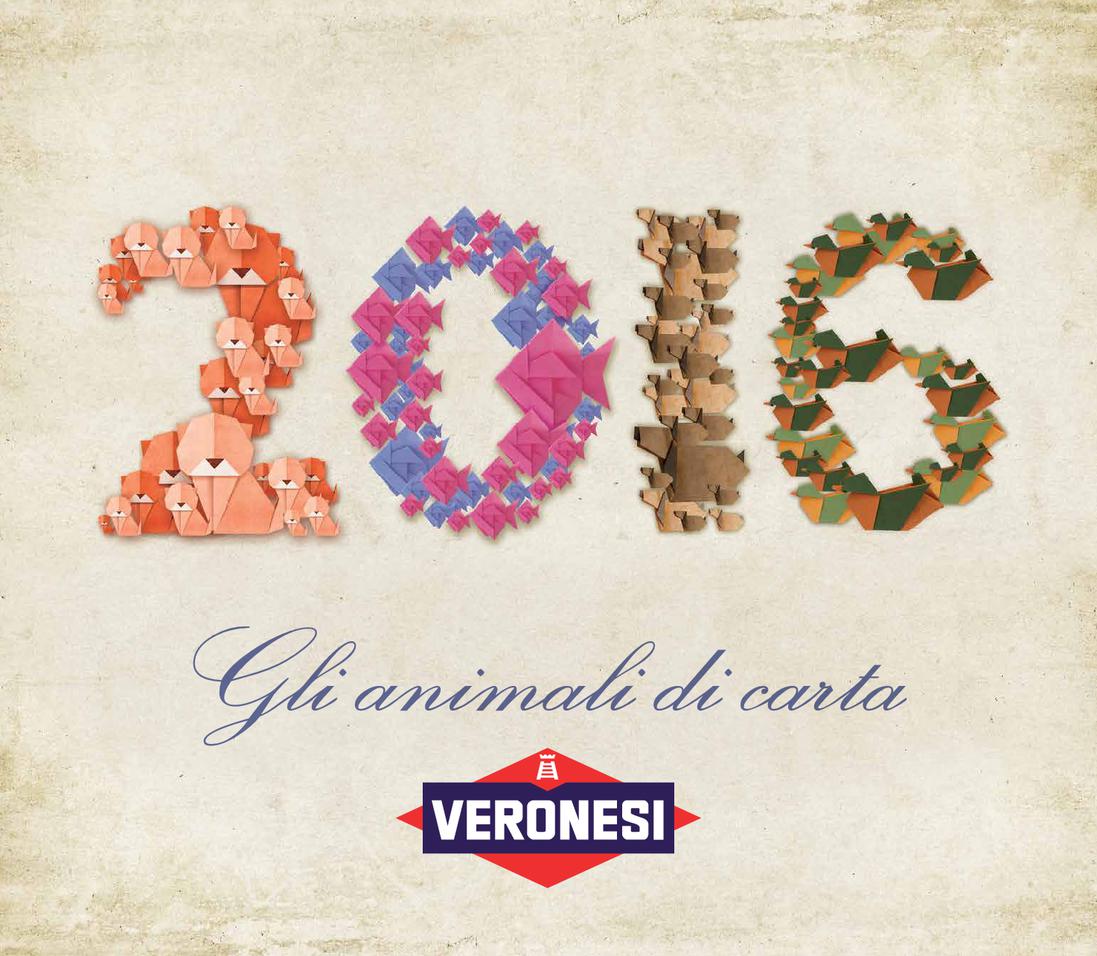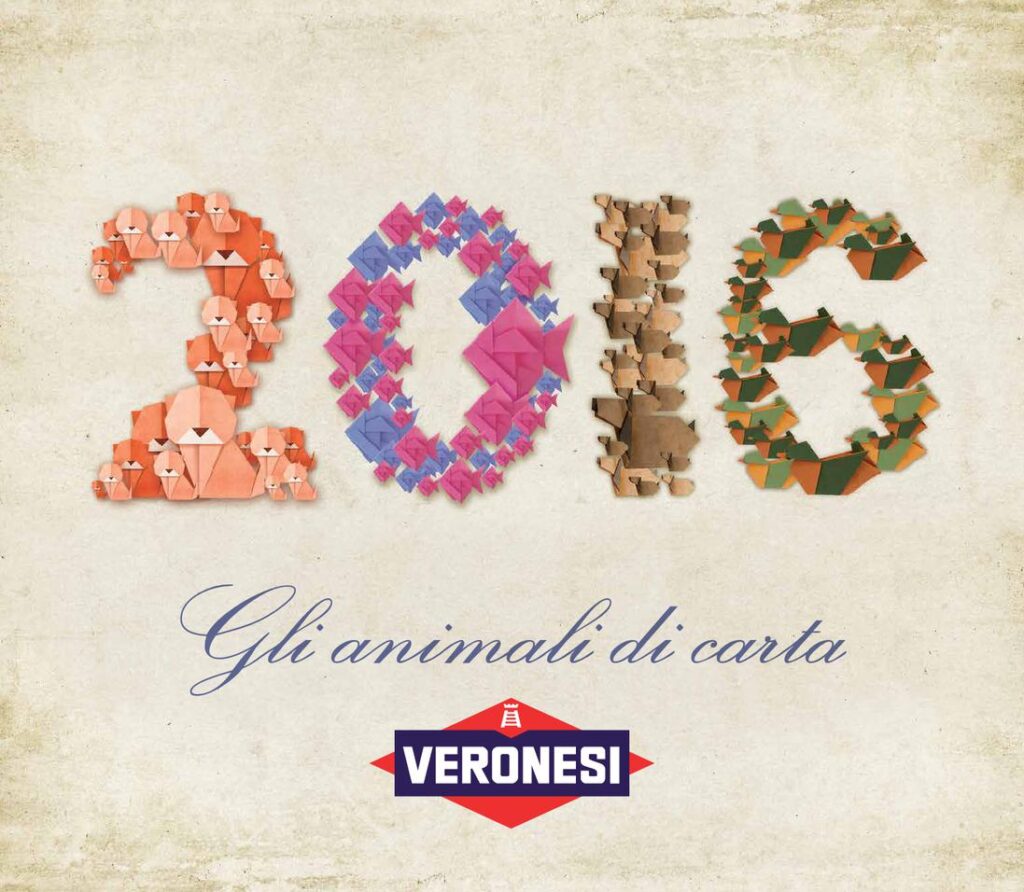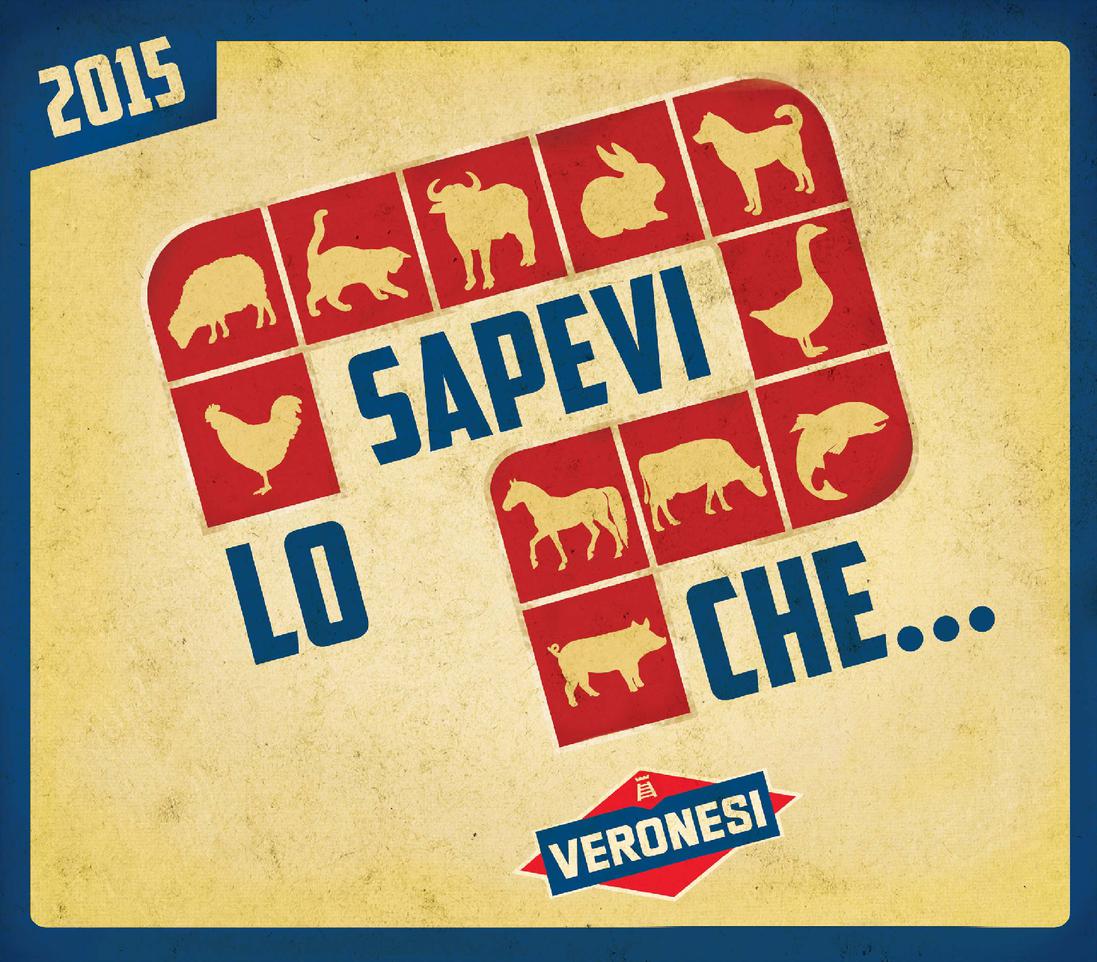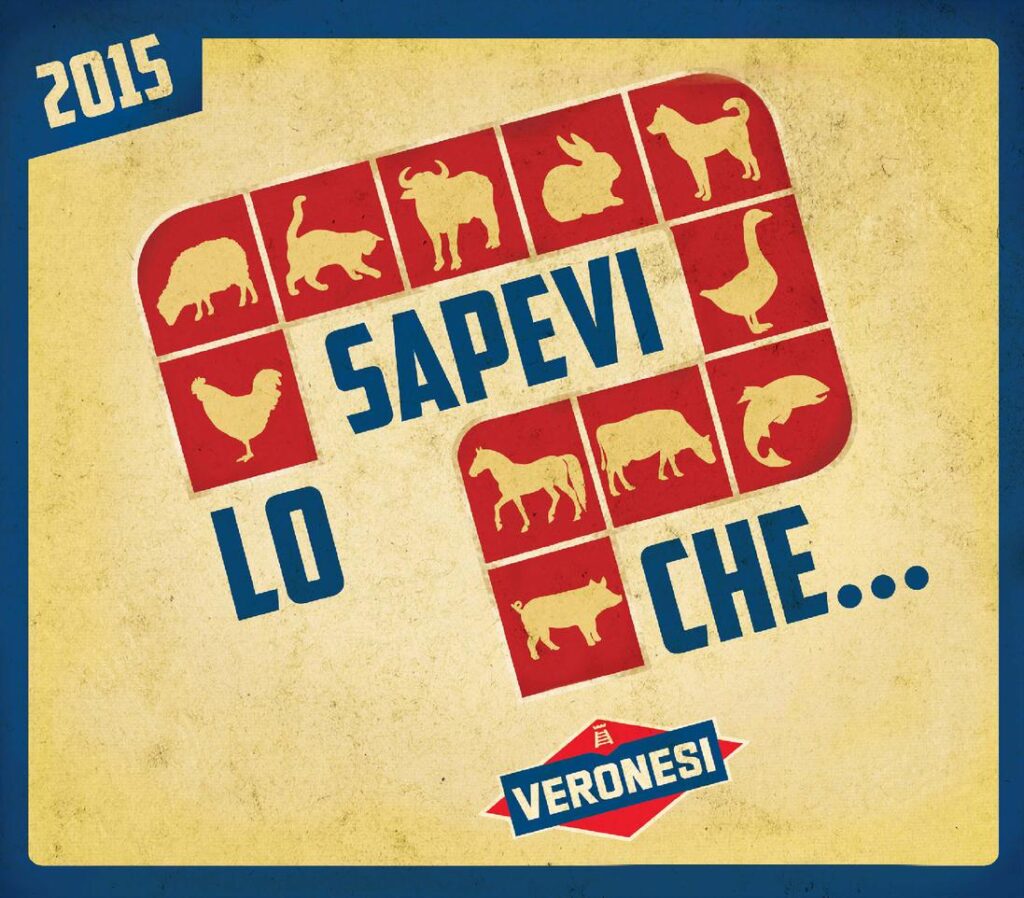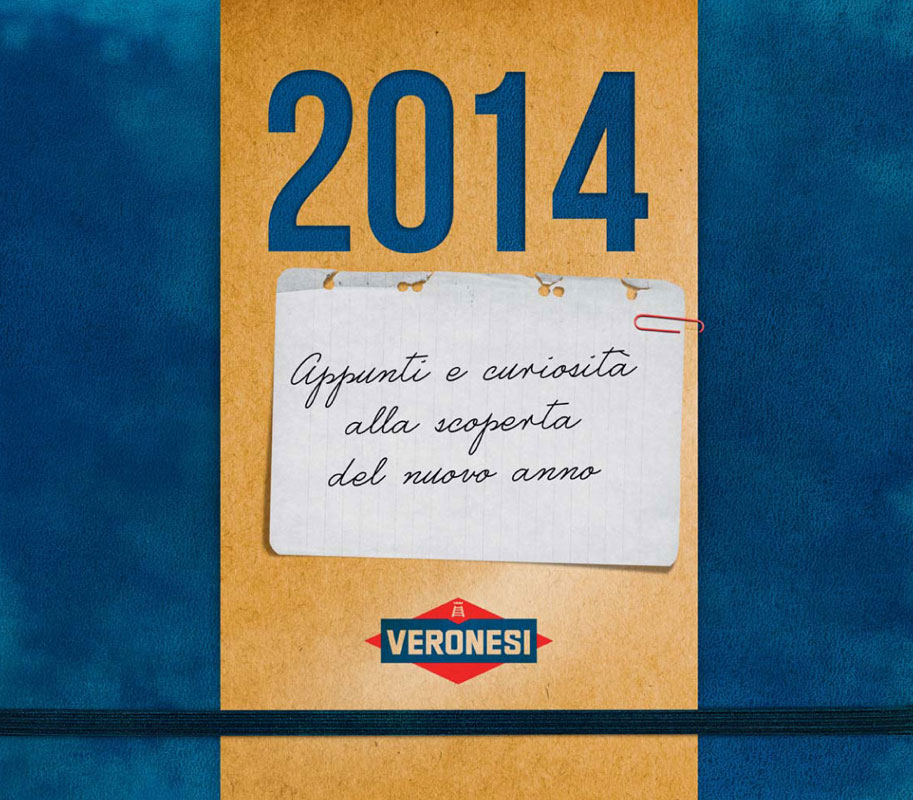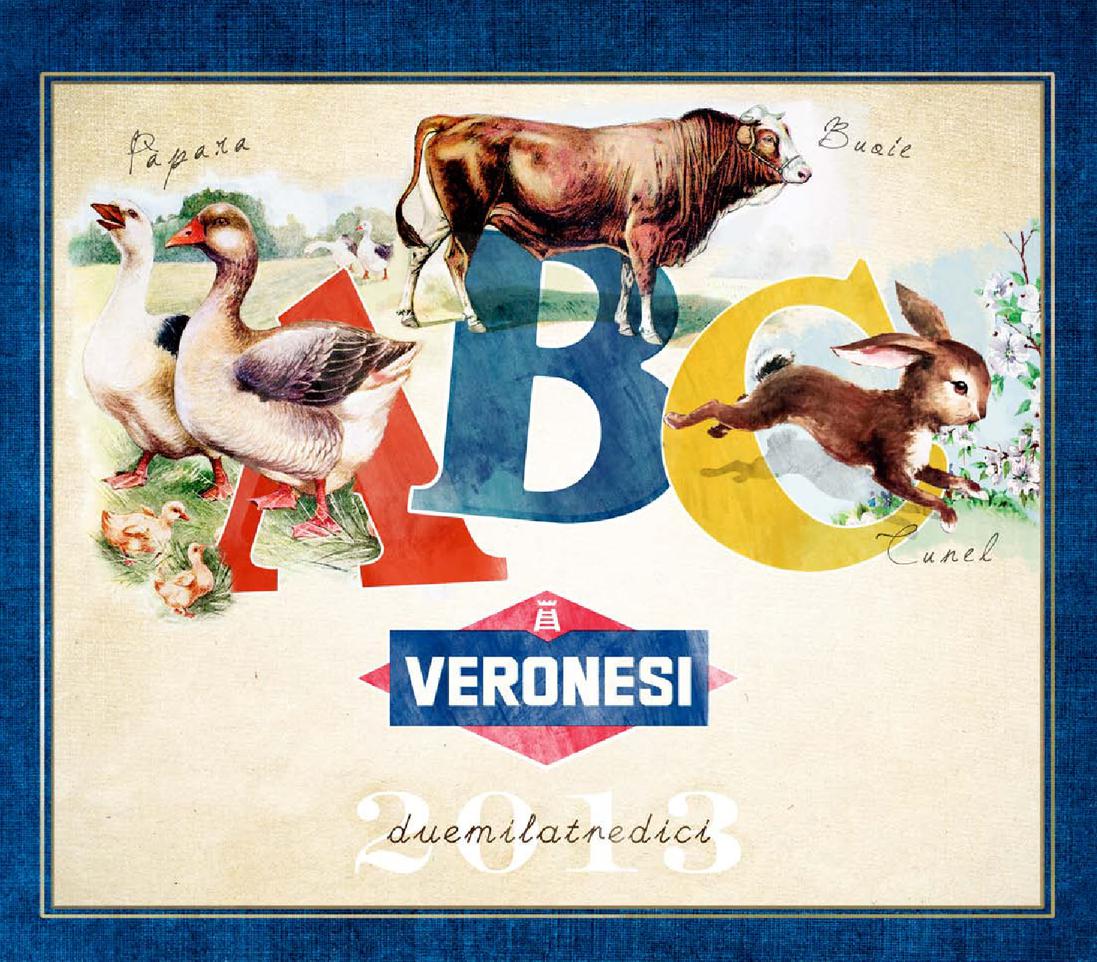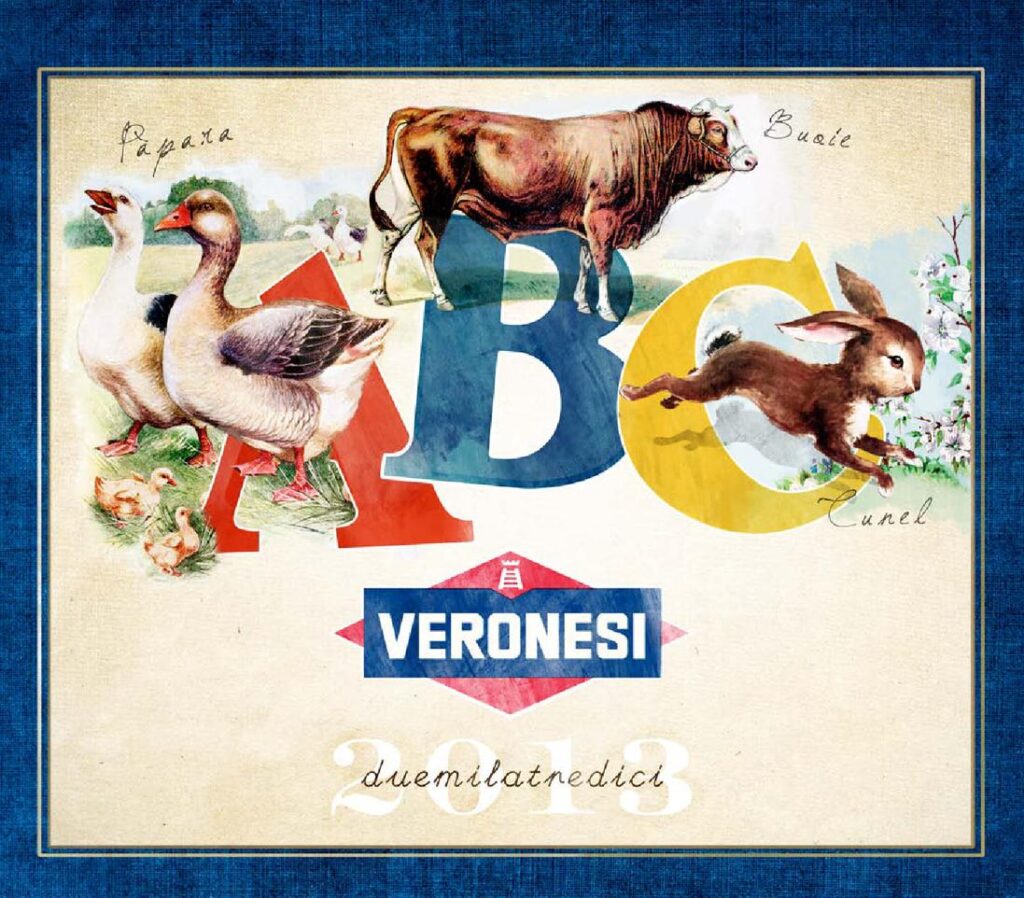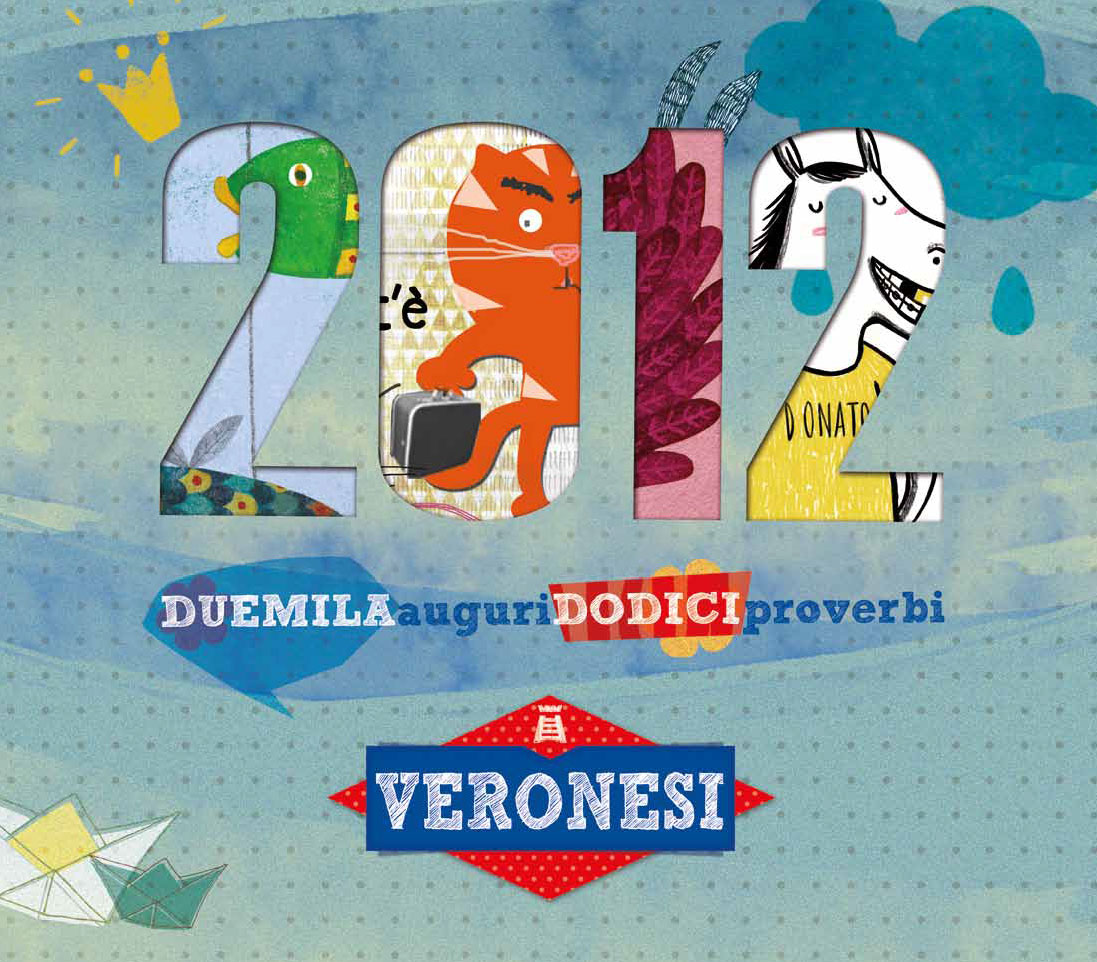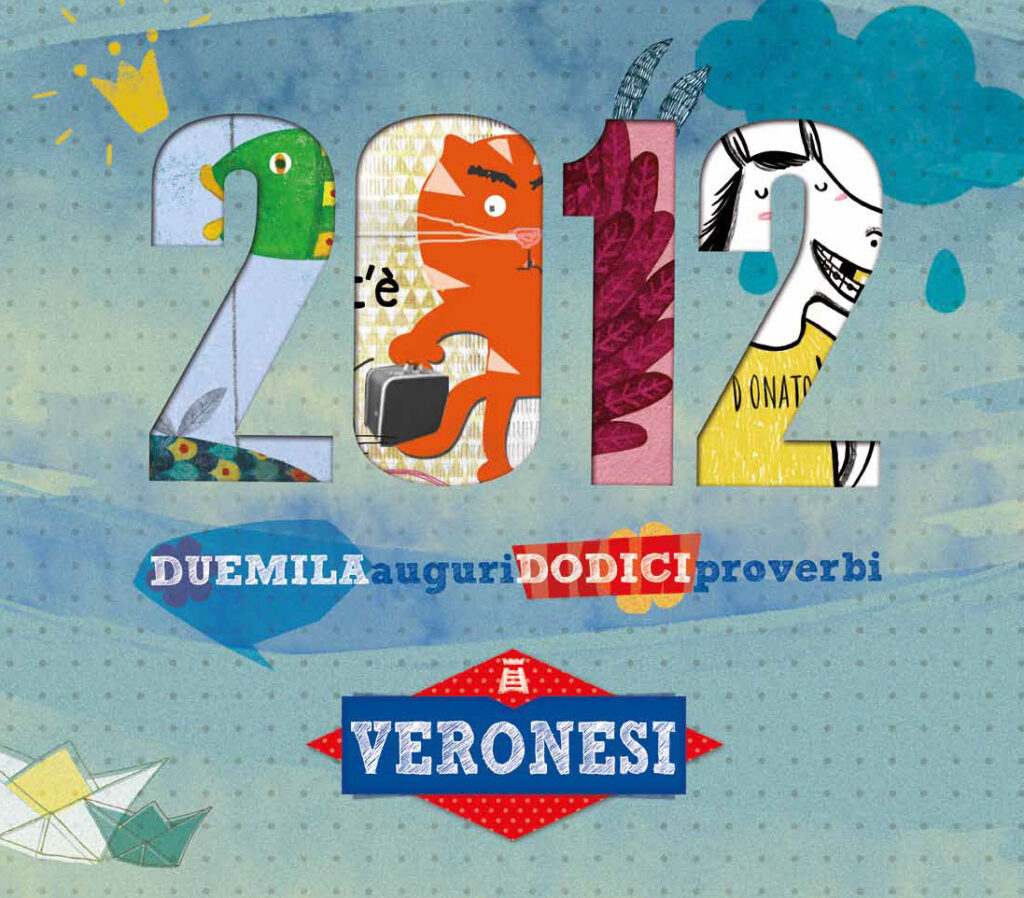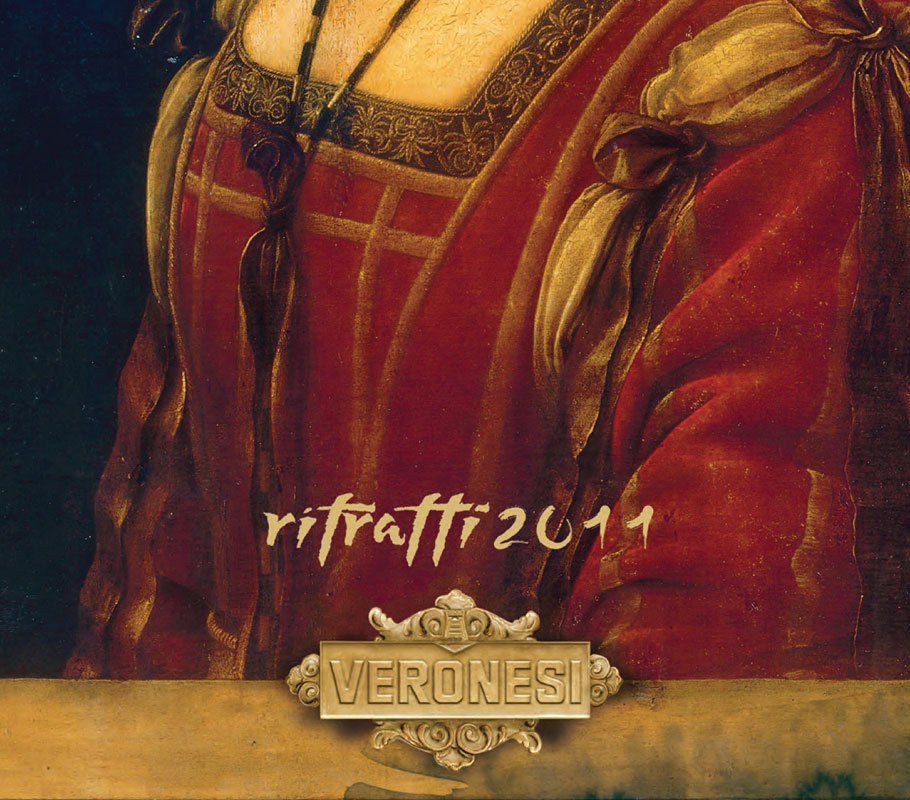 2000 – 2009 Calendars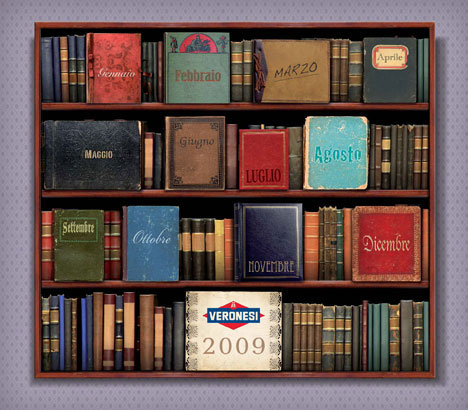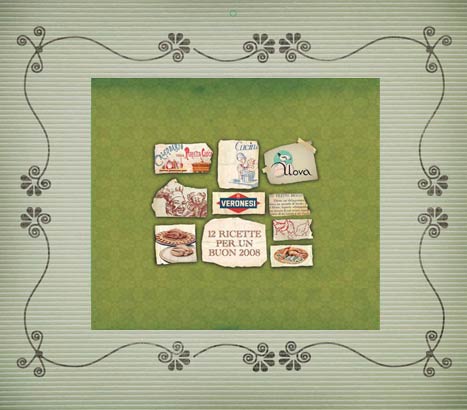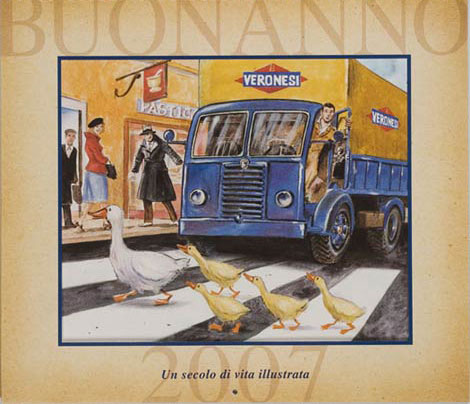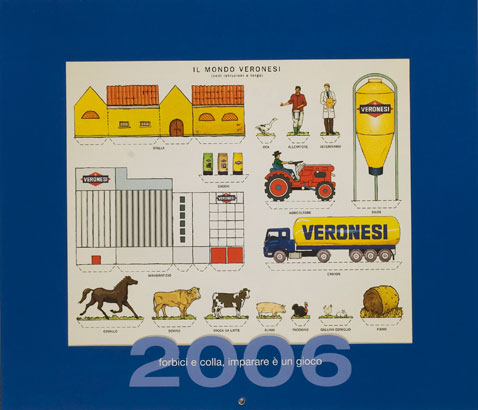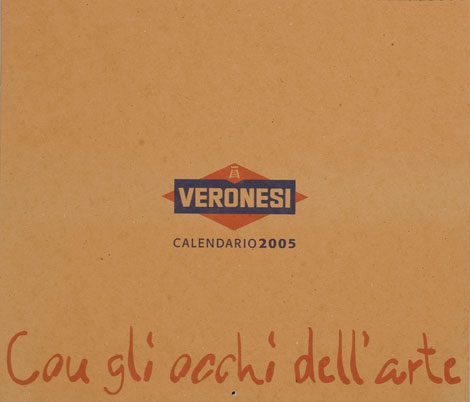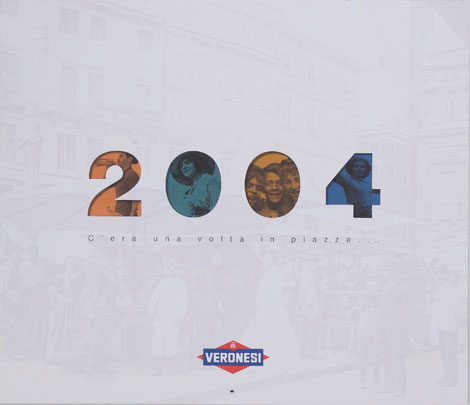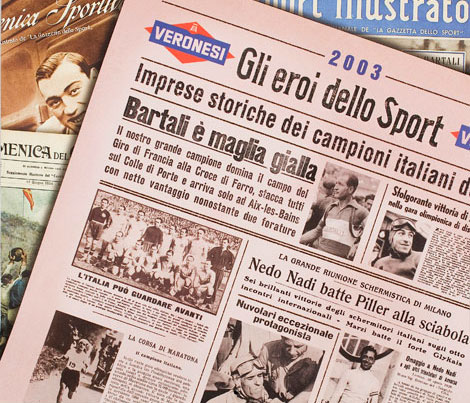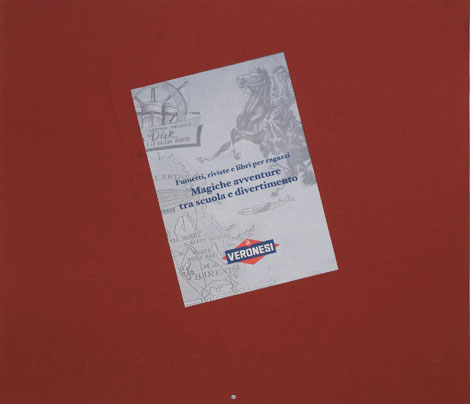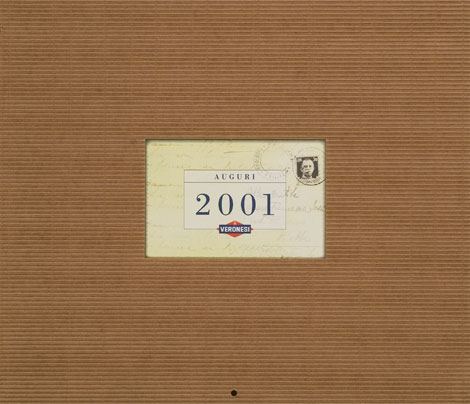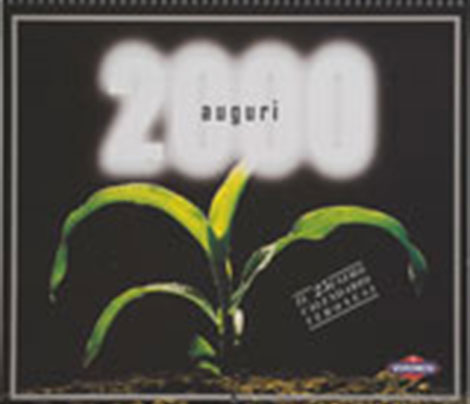 1990 -1999 Calendars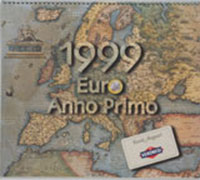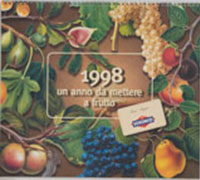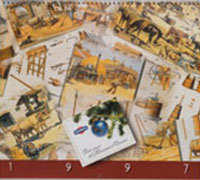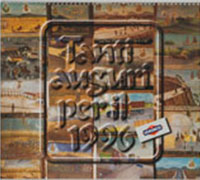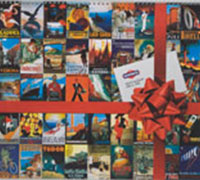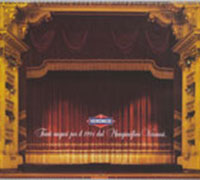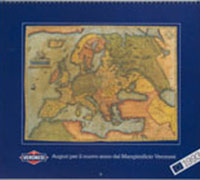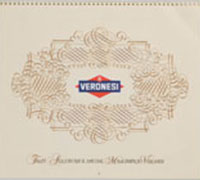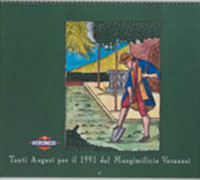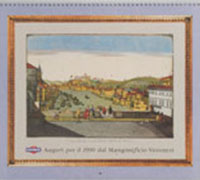 1980 -1989 Calendars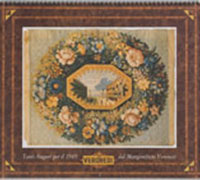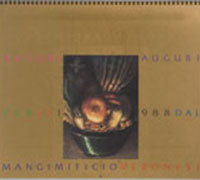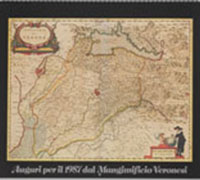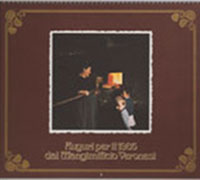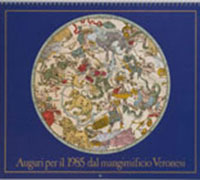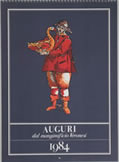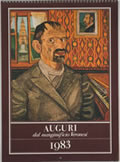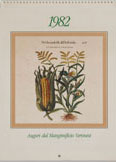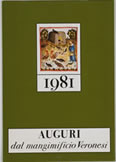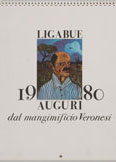 Veronesi exhibition stand
The Veronesi brand and our advertising campaign are the absolute protagonists of the stand with which we exhibit at the main trade fairs of the sector, where we meet breeders and consolidate relationships or lay down the basis for new partnerships, sharing our competence and professionalism with everybody in a welcoming atmosphere.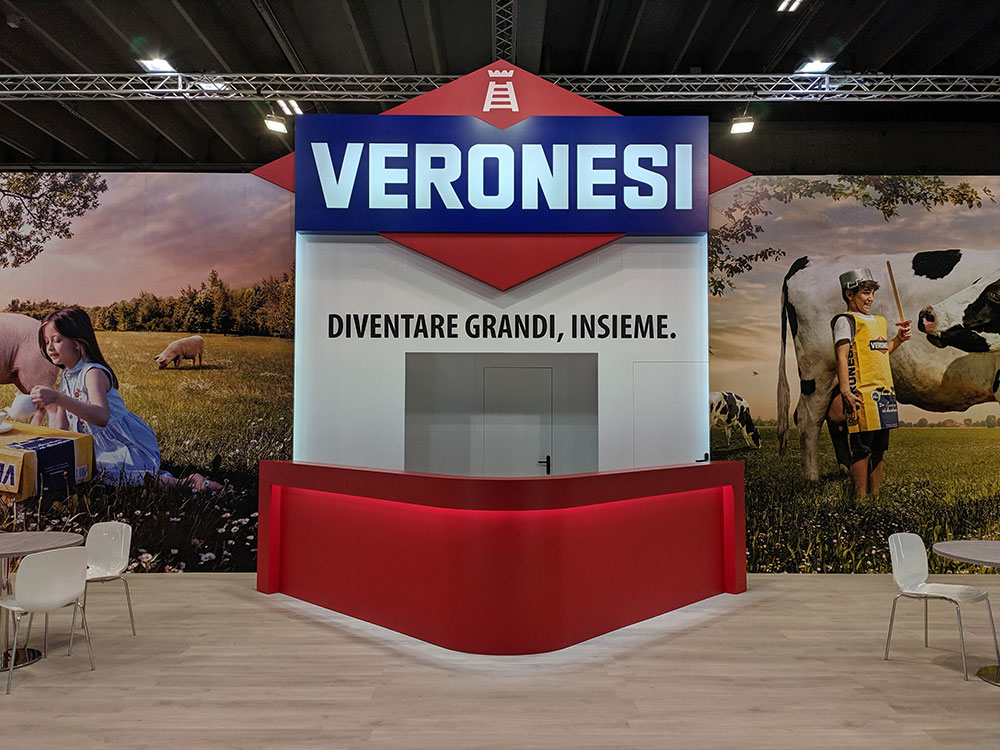 Views of Veronesi
In the visual arts area, the experience we had with Laurent Bellec, a French photographer who specialises in shooting feed mills, was very notable and remarkable. His search for shapes, colours and volumes inside our feed mills led to the creation of a book, "Views of Veronesi", in which machines, areas and equipment are shown in a completely new light.