Quality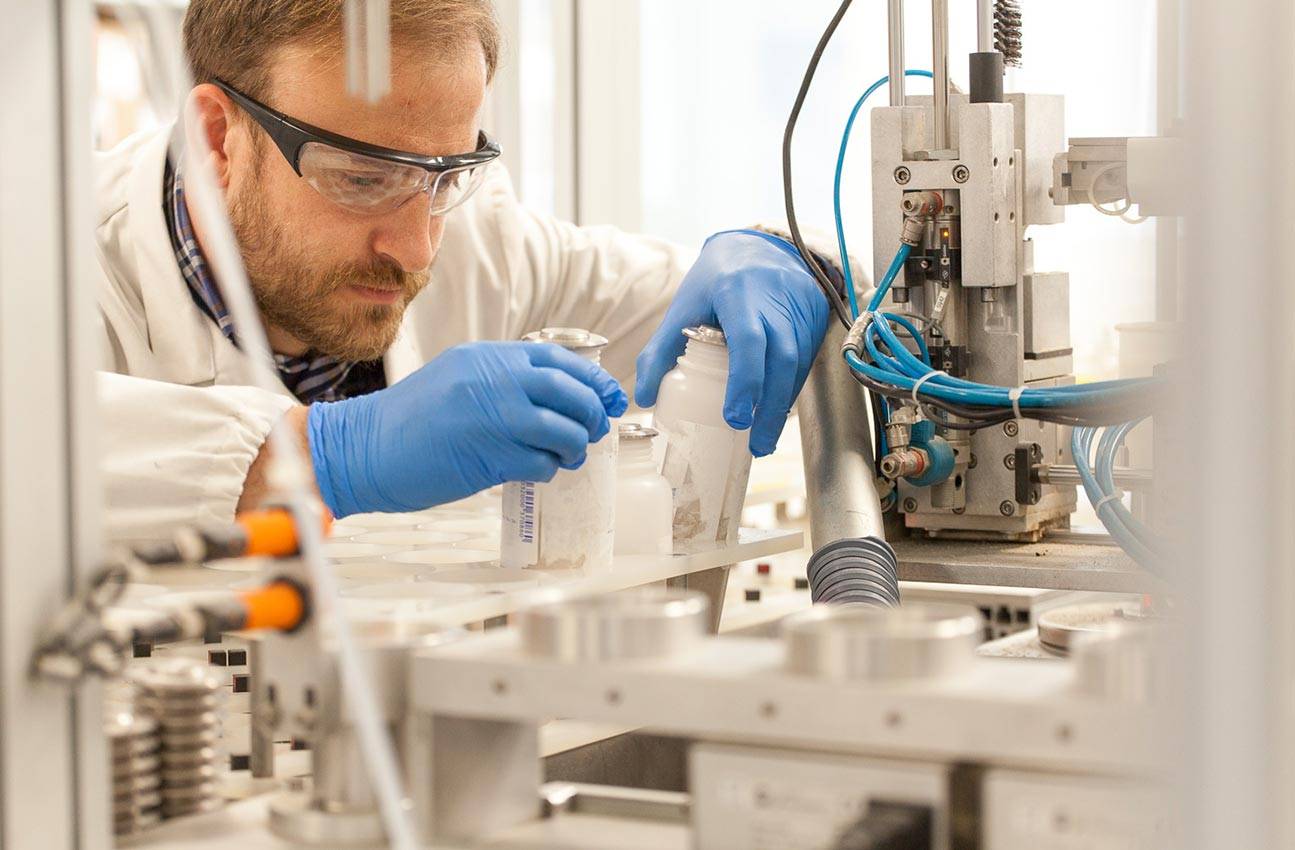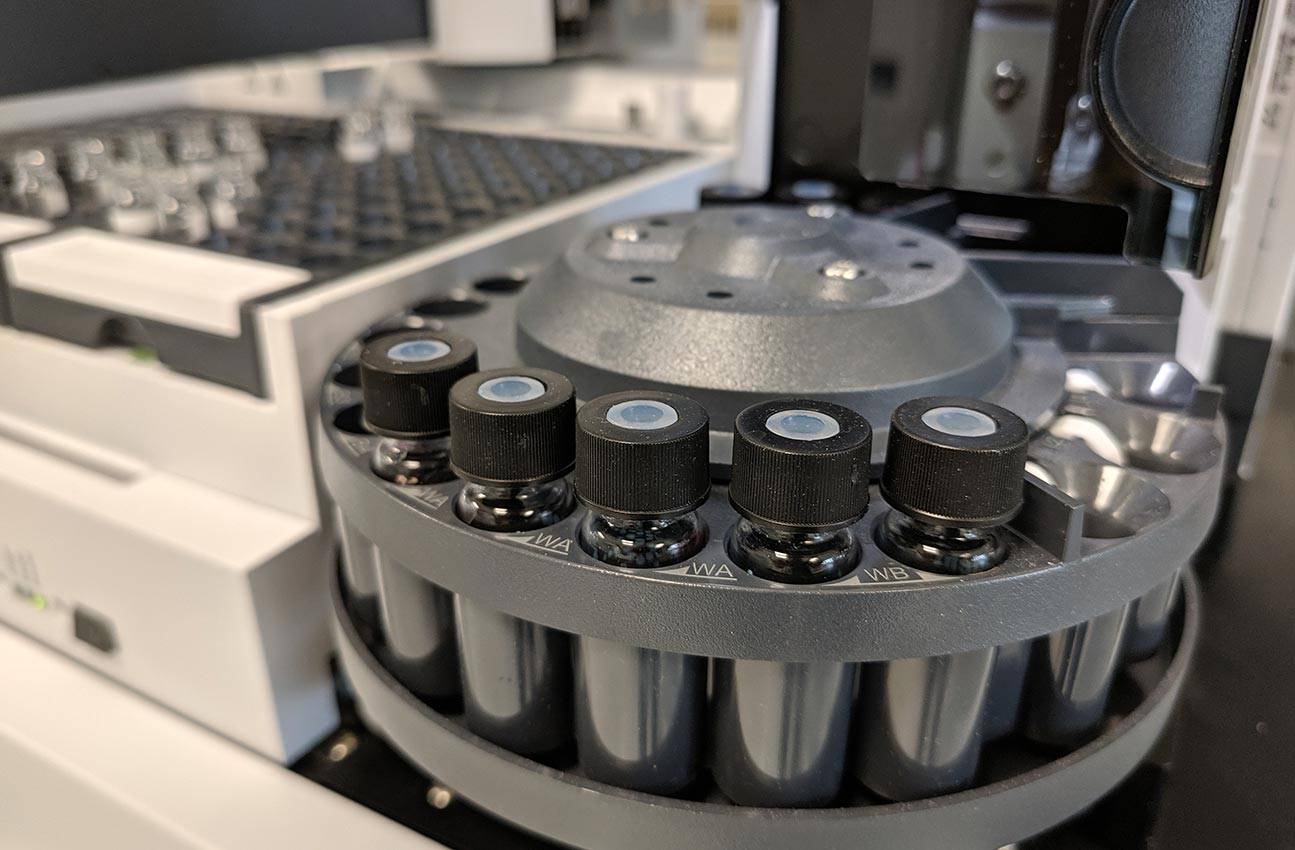 Modern animal husbandry has increasingly strict rules and must meet the demands of a diverse market characterised by extremely specific demands, whether it is a case of documentation relating to PDO-certified products, or requirements laid down by large-scale distribution. To meet those needs, we provide our farmers with guarantees of quality and compliance, proven by certifications which can be accessed and downloaded in this section.
Figures on Quality
2
Internal laboratories meeting ISO 17025 requirements and certified by Accredia
20
Employees completely dedicated to quality
66.000
Yearly analyses of raw materials, finished products and processes
200.000
Yearly testing of parameters to determine if standards are being met
7
Feed mills using an ISO 9001:2015 certified quality management system
Our policy to ensure feed quality and safety
We aim at developing and manufacturing feed and providing services that ensure a high level of safety in livestock products, by identifying, eliminating or reducing to acceptable levels the risks to food safety. Our products and services have to meet the expectations of both clients and stakeholders, and comply with current legislation.
We operate in a context aimed at continual improvement of food quality and safety management systems, in line with the requirements of ISO 9001:2015 and ISO 22.000:2018 standards.
We promote research, development and innovation to counter antibiotic resistance: an adequate nutrition, along with hygiene and in-farm welfare, helps to keep animals' health and to stimulate their ability to fight off pathogens, reducing thus the need for pharmaceutical treatment.
We promote an approach to the market that, through specific know-how that is passed to farmers from our sales force, support services, performance at a suitable price, maximises the farmers' ability to make profits while ensuring the sustainability of their businesses and respecting the values described above.
We develop and maintain a list of suppliers who are proven to respect the quality and safety requirements, as well as being punctual and reasonably priced, so as to buy "the best product at the best price".
We constantly promote the involvement and development of the skills of our entire workforce.
We promote sustainability, which we believe represents one of the main factors in ensuring development and is an obligatory commitment towards future generations. We believe that financial results should go hand in hand with people's welfare and environmental protection.