Dairy Cows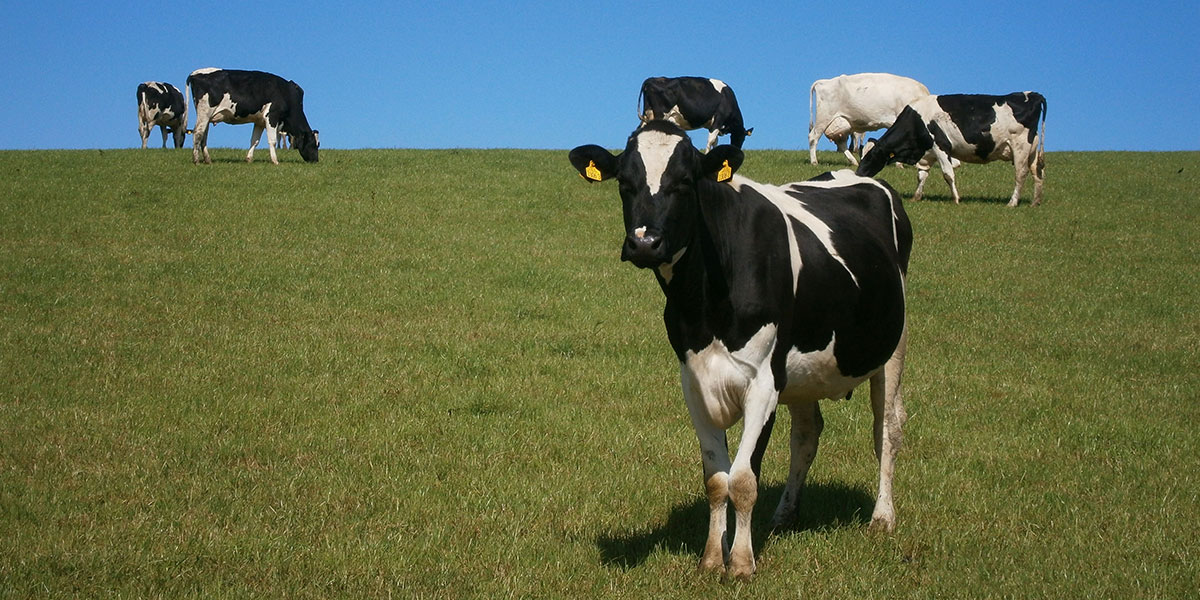 Veronesi supports farmers in the production of high-quality milk through optimised management of the rearing process, maximising animal welfare through a correct diet, based on healthy and digestible feed.
Scheduled dosing feeding, mixer-wagon, dry diet and automatic milking systems (AMS): Veronesi has developed lines of dedicated products for every situation (to be integrated with the in-house available forages), aimed at precision feeding.
Our feed range, which also includes a line that is formulated for Mediterranean buffalo breeds, allows to customise products according to specific requests dictated by rearing circumstances and by milk destination.
Our services
Husbandry and economic assistance
Feeding plans for the various steps
Analyses of fodder and concentrates produced in house
Bacteriological milk analyses
Bacteriological milk analyses
Are you a farmer? Click here for more information.