Gamebirds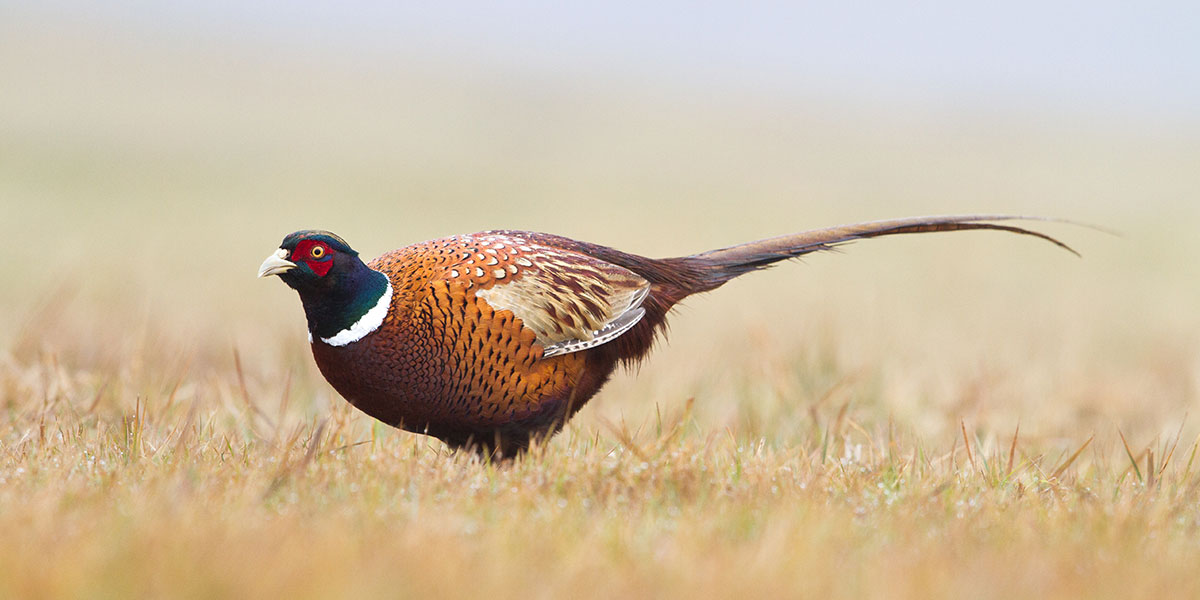 The main requirement in raising game (pheasants and partridges, grey partridges, quails, hares) is managing the breeding cycles and the maturity of the animals, keeping their wild nature and obtaining high-quality meat, and it is this which is the key factor in profitability. Diet is fundamental in achieving these goals: Veronesi can provide the right resources thanks to a complete range of specially-formulated products and to a specialist technical assistance.
Veronesi supplies feed for commercially-raised animals, animals for hunting, and for ornamental poultry (chickens, peacocks, ducks, geese, pheasants) ensuring a high plumage quality.
Our services
Husbandry and economic assistance
Feeding plans for the various steps
Laboratory support
Are you a farmer? Click here for more information.