Hens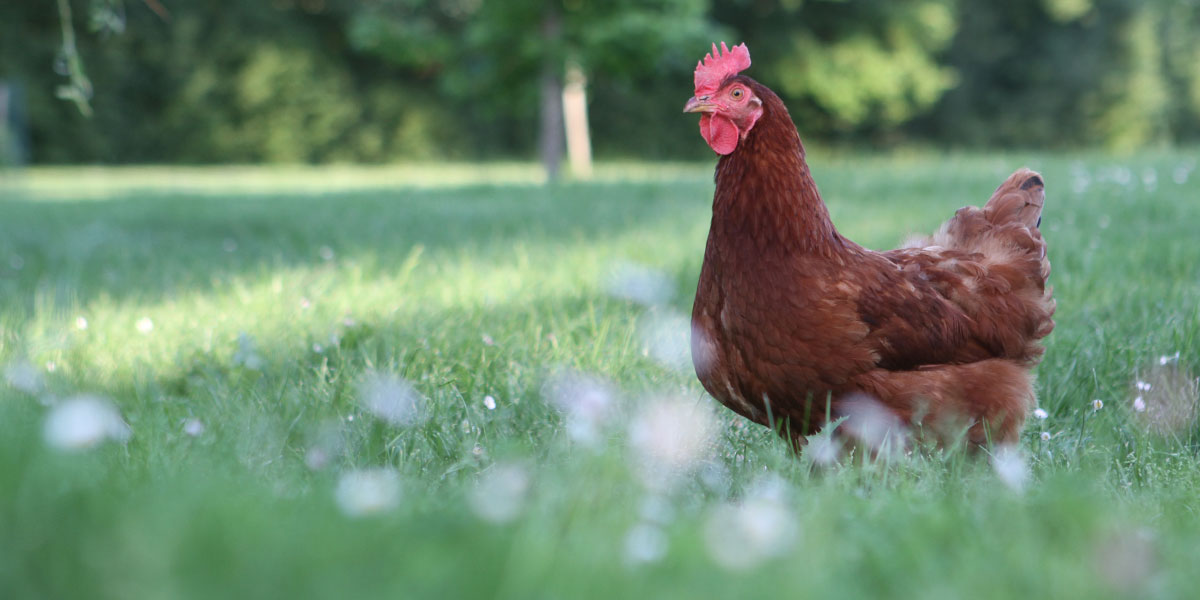 We offer hen farmers, whether small amateur concerns or industrial-size businesses, a complete range of safe, sustainable and high-quality feeds, as well as support services to get the best results in the specific production context.
Our technicians assist farmers in running their businesses, providing consultancy on feed rations and on facility layout planning, and carrying out chemical and microbiological analyses at our laboratories.
Our services
Husbandry and economic assistance
Feeding plans for the various steps
Chemical and biological laboratory support
Are you a farmer? Click here for more information.