Research & Development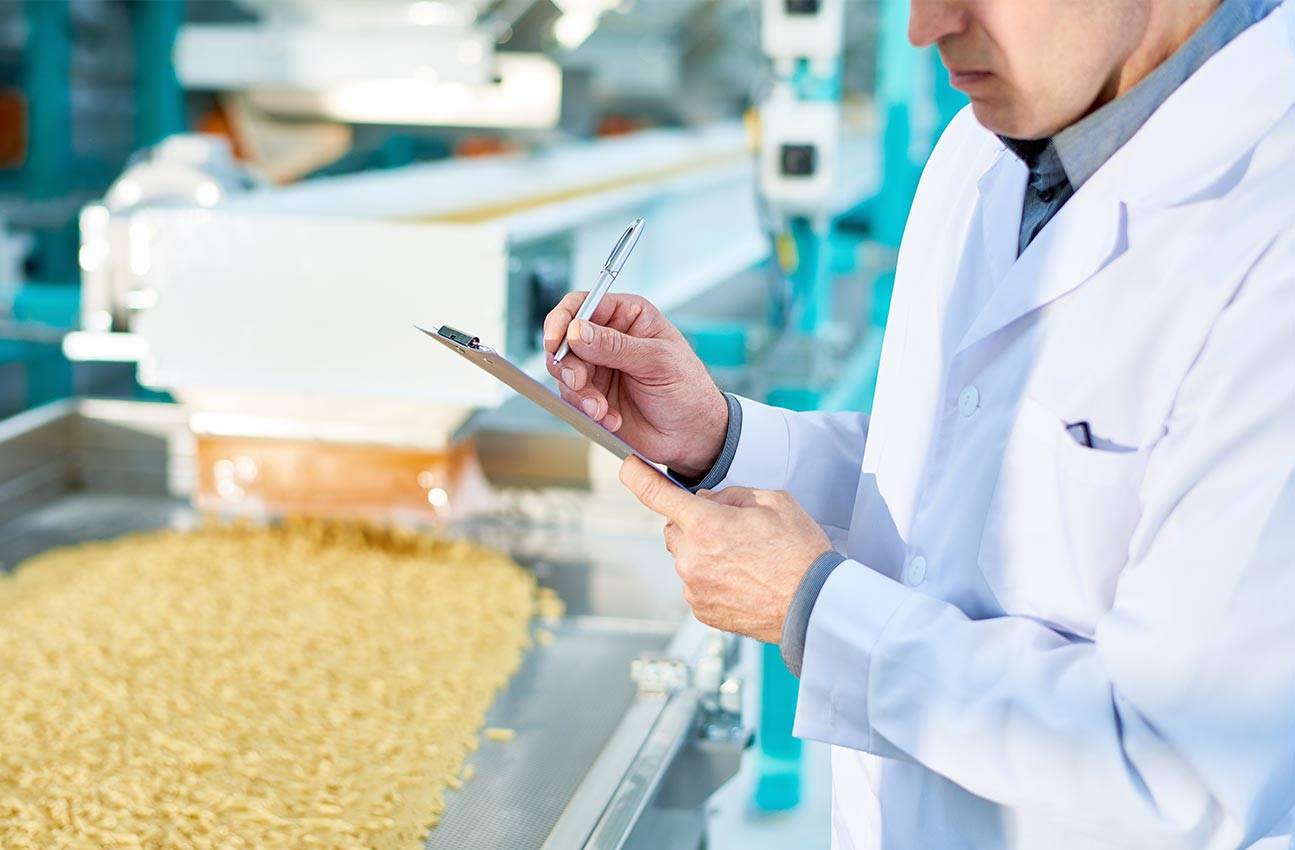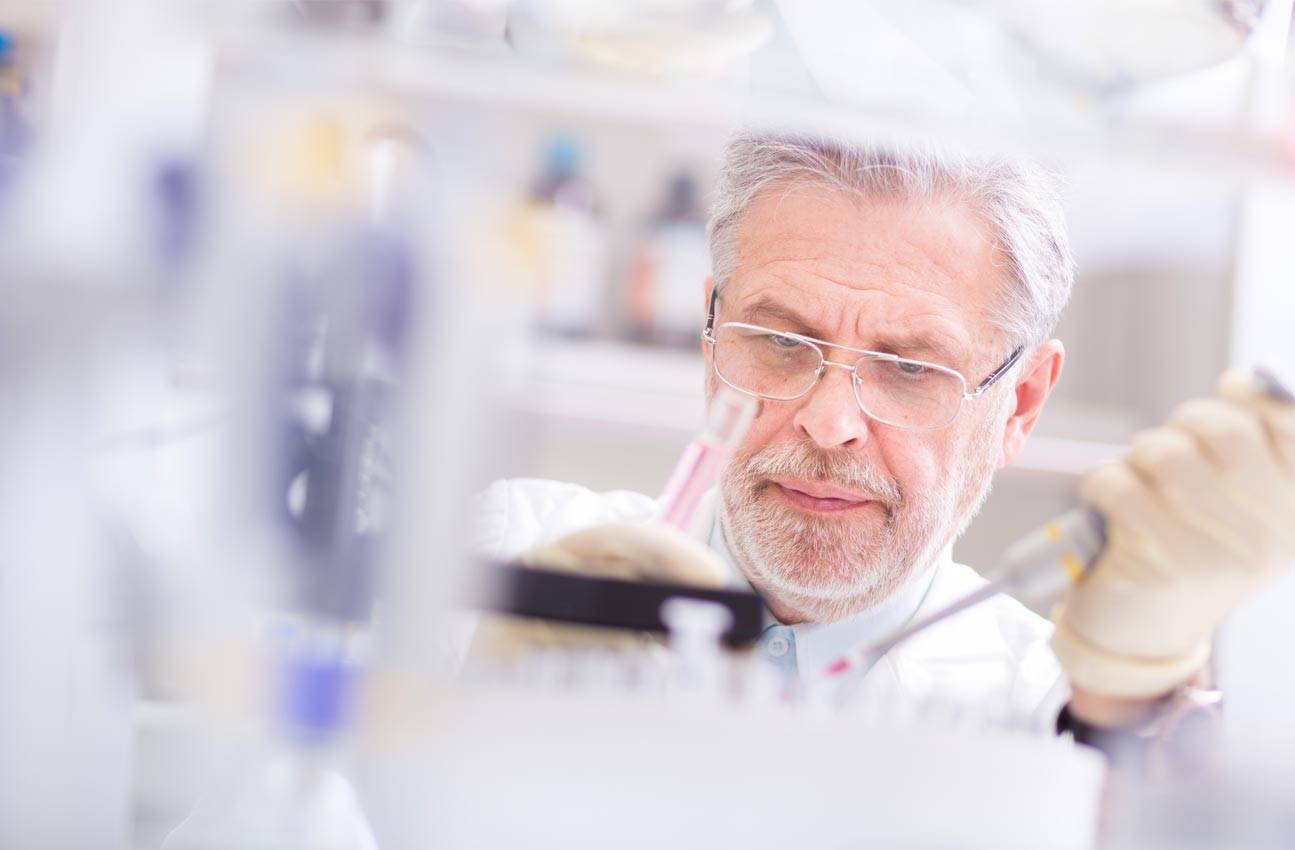 Our long experience in animal husbandry is the foundation of our ongoing experimentation, aimed at obtaining feeds that maximise the wellbeing and the yield of the animals.
Modern nutritional requirements, growing attention to environmental sustainability and new rules involving animal welfare drive our research: it leads us to creating new feeds which, before being distributed, are tested at in-house experimental facilities and then at livestock facilities with field trials so as to assess their performance.
Our research goes further still, assessing, in defining feed formulae, the organoleptic characteristics of products that are destined for end consumers. A good ham comes from good feed!
Figures relating to our R&D
2.000
Specific product references
50
Average number of new formulae drawn up over the year
20
Partnerships with Italian and international university research centres